Greetings from the Embassy of the Republic of Korea and Korean Chamber of Commerce.
COVID-19 news seems less urgent than at any time in the past two years and COVID-19 has gone from being a fresh emergency to a fact of life. As we are approaching to endemic, We need to explore how to achieve sustainable and inclusive growth, the topic of the inaugural episode of the new future of Malaysia.
To support more Korean companies, we have successfully organized 2022 The First K-Biz Forum Malaysia.
Thank you all for support and special thanks to presenters, Ms. Jamilah Haji Hassan, Senior Director, MITI, Dr. Anthony Dass, Chief Economist, AmBank, Dr. Haniza Khalid, Senior Development Economist, UNDP Malaysia, and Chee Ying Cheng, Executive Director, Ms. Kei Ooi, Deloitte Business Tax, Jiwon Soh, Manager from Deloitte.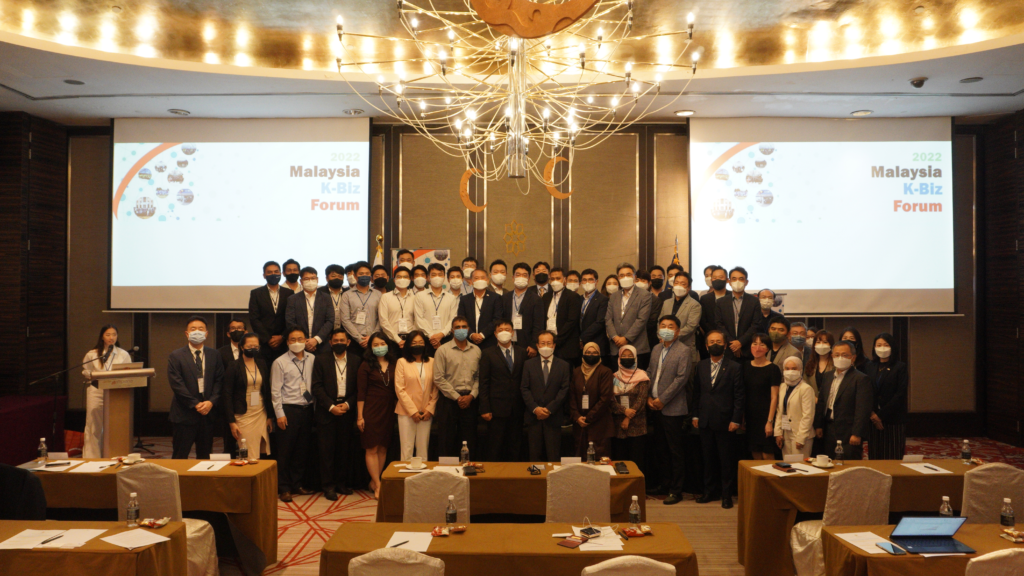 <Agenda>
1.Date: 28 Apr 2022
2.Time: 2-5PM
3. Venue: Impiana KLCC
4. Agenda:
1) MITI: Malaysia's RCEP Update
2) Local Expert: Recent Malaysia Economic issue and implication
    3) UNDP: Malaysian landscape for businesses moving towards sustainability and SDG impact
    4) Deliotte: 2022 Tax Regulation Updates and Considerations
We are providing presenting materials exclusive for members. If you need more information, please feel free to contact KOCHAM office, kocham.malaysia@gmail.com