Chairman of Kocham
Baek Seung Ryul (Eric)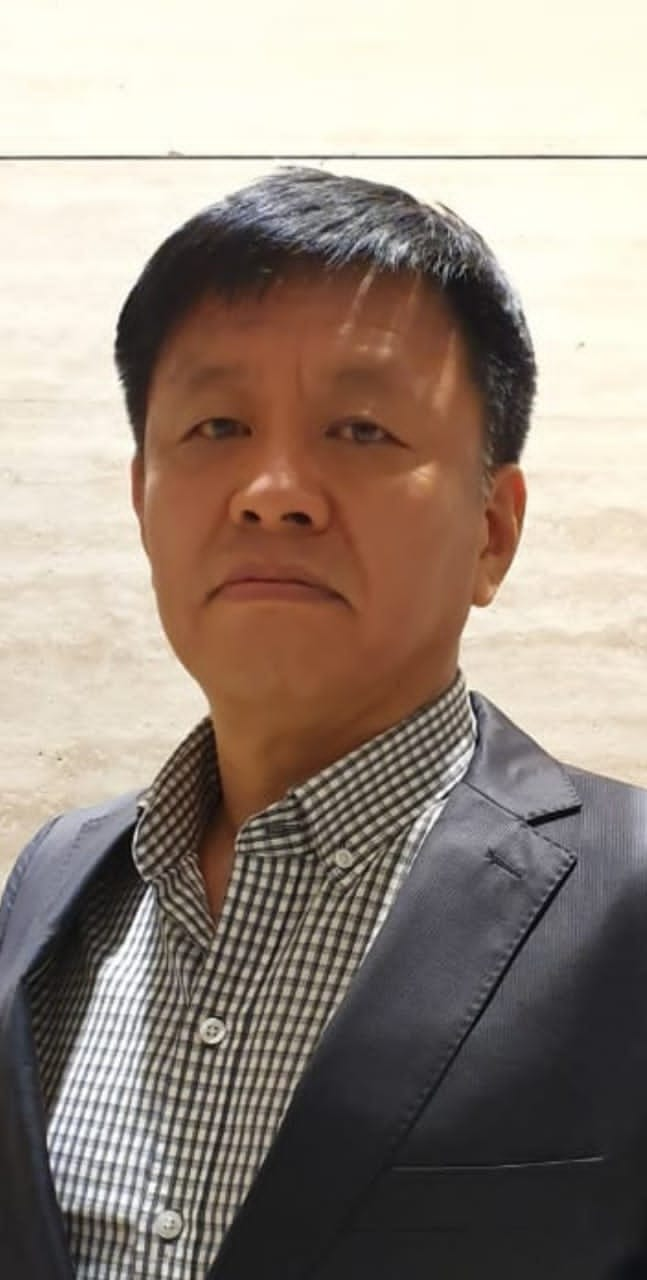 Malaysian Kocham members!
Although it has been less than 10 years since its inception, KOCHAM has been in Malaysia.
As a private bridge between local companies and government-related organizations,
I have been trying to fulfill my role faithfully.
We have not always had difficult times during our corporate activities, but the recent situation is exacerbating the difficulties.
The status of Made in Korea continues to be threatened amid numerous unprecedented barriers such as intensifying protectionism, oil prices, and wars against exchange rates.
As I assume the chairmanship at this time, I want to further solidify the original role of Kocham so that it can help Korean companies wisely cope with and overcome these difficult times.
By further strengthening our close friendly relationship with the Local Investment Agency (MIDA), we will provide all available information to Korean companies that have entered the country to succeed.
In addition, we will create more opportunities for friendship and harmony between member companies, broaden the space for mutual cooperation between member companies to exchange information, and we will work with companies experiencing difficulties to find solutions together.
We will do our best to provide tangible help to member companies by strengthening communication and cooperation with government-related organizations such as embassies and trade embassies.
In order to effectively carry out this role of KOCHAM, we will make sure that the financial framework for stable and long-term operation of KOCHAM can be established through various channels and methods.
We ask for your interest and support so that KOCHAM can take one step closer to its members, and KOCHAM can be reborn as a close companion, collaborator, and advisor.
Thank you,
Compensation for Baek Seung Ryul (Eric), Chairman of KOCHAM